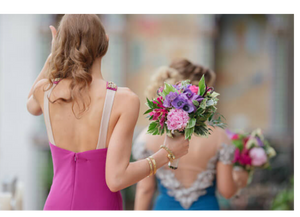 Welcome To Our World
We are a celebrated celebrity florist, and the premier destination for all your floral design needs in Los Angeles, and around the world. We specialize in creating magical atmospheres for life's most precious moments. Couture wedding flowers, the most opulent bridal bouquets, and simply the most beautiful flowers in the world.
Take a look around, enjoy our beautiful photos, and contact us if there is something special we can create especially for you!